Let's Get Your Project Started!
If You Can Dream It…
We can make it happen. We specialize in custom outdoor living and entertainment areas. There is nothing like having friends and family over to enjoy a great outing in your own backyard. We create beautiful places out of open spaces. Some of our services are listed below. If you don't see something on the list then give us a call and we will see how we can accommodate your request.
Landscape design and installation
Tree and shrub installation
Patios, Walkways, Pathways, driveways
Retaining walls:  block, stone, timber, custom
Fire pits / outdoor fire places
Ponds and waterfalls
Irrigation / sprinkler system design, installation, and maintenance
Trimming and pruning of shrubs
Tree fertilization
Outdoor lighting
Hydro seed, new lawns and sod
Commercial snow and ice management
Commercial property management
Residential property management
Reforestation Topsoil
Mulch delivery for the do it yourself home owner
Shrub and tree delivery
French drains
Wood structure installation
As you can see it is a pretty big list.
Trees, Flowers and Shrubs, oh my!
At Highland Nursery we care the finest array of trees, shrubs and flowers in the North Central West Virginia region. We offer a seasonal flower program which includes soil prep w/slow release fertilizer, water absorbing crystals to reduce watering needs with weekly, monthly or custom service intervals available.
We have perennial and annuals just perfect for those brick and stone flower beds adorning your home. With a complete line of small to large trees and shrubs of all sizes, we can equip your outdoor project with beautiful natural decorations.
How to Get a Green Yard
First thing you want to do is call us. We offer year around maintenance of your lawn to keep it looking green and healthy. We are certified in the latest chemical and environmental techniques to ensure your yard is not only beautiful but a safe space to spend your afternoon. With flexible plans and competitive pricing, you will want to go no where else for your complete lawn care service.
Coming Up With the Idea…
Half the battle of tackling a landscape project is coming up with a vision of what can be accomplished. At Highland Landscaping we offer a complete design service to help turn your vision into a reality. From small backyard designs to complex commercial streetscapes, we can help you plan your next project.
We Are There For You!
Owning a place can be great, but the upcoming, maintenance and management of it can be a nightmare. At Highland, we are the experts in complete property management. We handle everything from the littlest of details to the biggest tasks. Below are just a few of the items we handle…
Snow Removal
Grass Cutting
Lawn Treatments
Litter Removal
Landscape Maintenance
If you need your property to be well maintained and looking good then we are your property management company. Why wait, take a moment and call us today.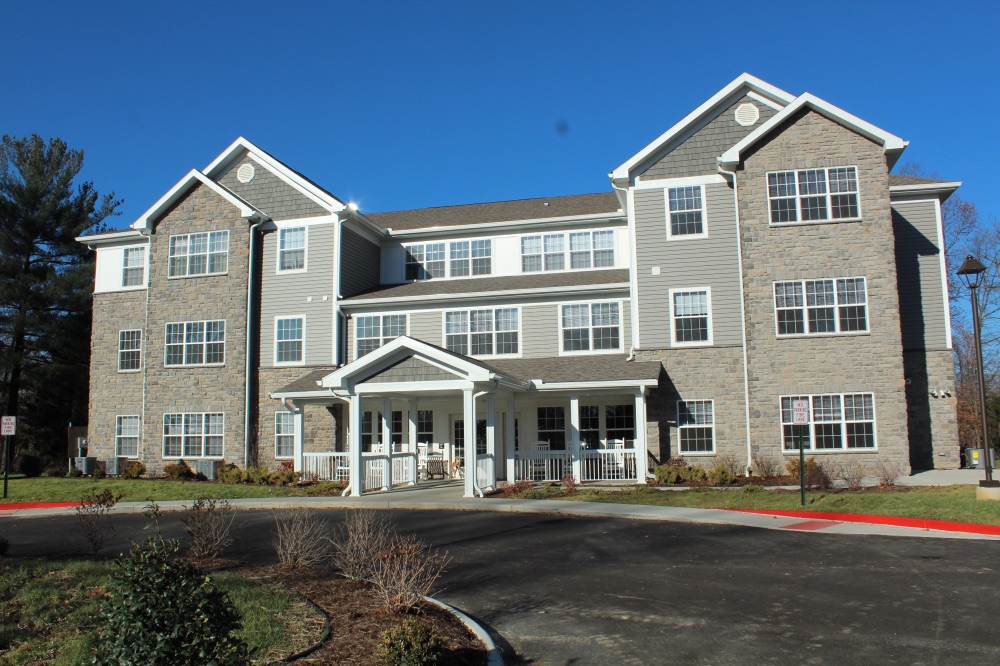 Complete the information below and we will be happy to contact you.